Anne Pichette,
Community Development Manager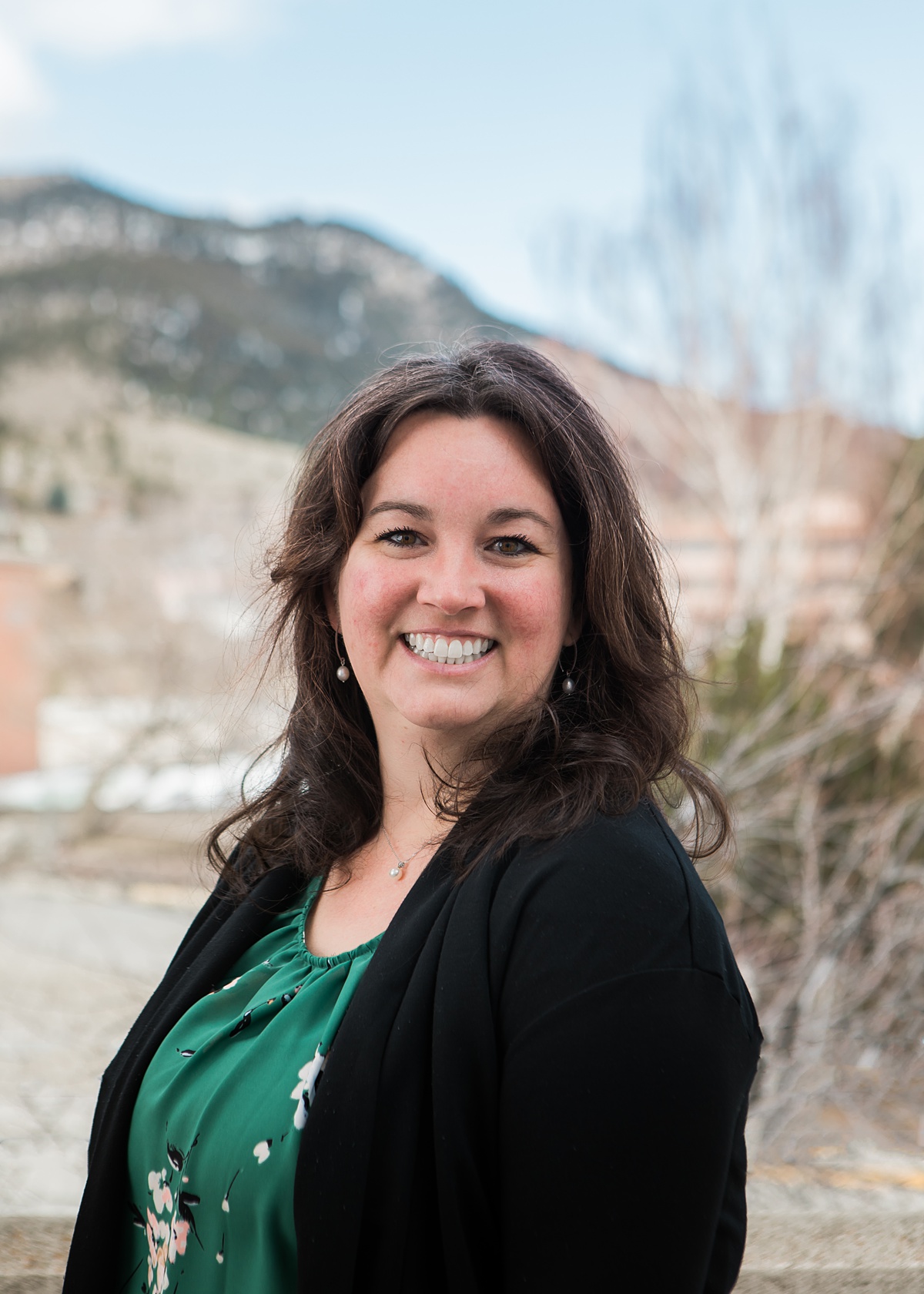 Raised in Helena, Anne Pichette has been working in State and local government positions for nearly two decades. In addition to her degree in economics, she has been working in community and economic development for many years including positions with the City of Helena, the State of Montana Governor's Office, and other state agencies. Her previous work with the Certified Regional Development Corporations Program and the MicroBusiness Finance Program allowed her to work with MBAC directly.
A Leadership Montana alumna, Anne is dedicated to public and community service. She is proud to be the current president of the Lewis and Clark Library Foundation and vice president of the Capital City Kiwanis Club. Anne has been working with youth across the state for many years through the Key Leader program, teaching leadership skills to high-school-aged students. She is excited to be involved in the formation of the new East Helena High School Key Club.
Anne is looking forward to working with the businesses and communities in the three counties MBAC serves. Contact Anne at [email protected]. 
Chris Manos,
AmeriCorps VISTA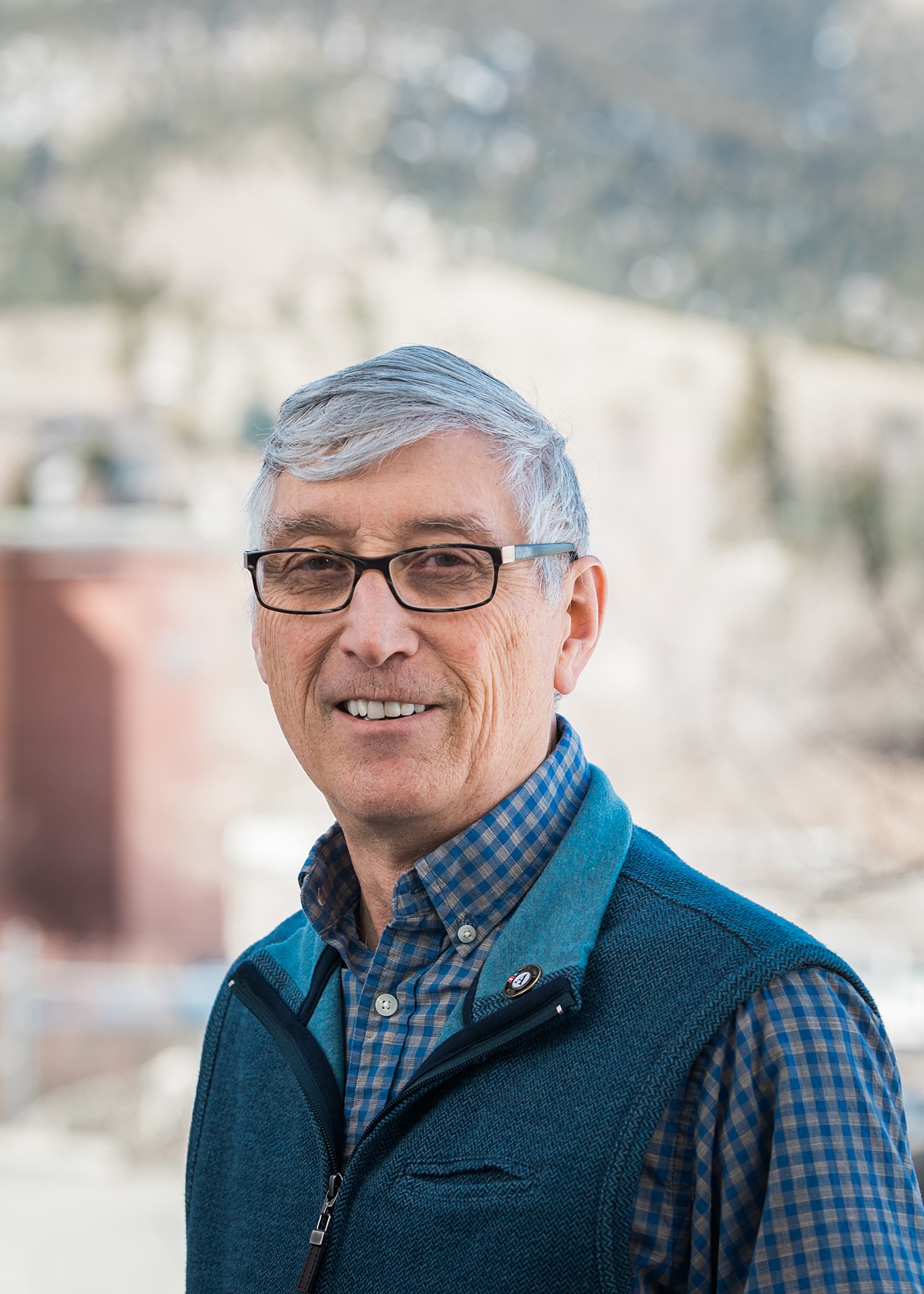 Chris Manos has been fortunate to be a long-time resident of Montana and the Helena community specifically for the last 19 years. Public service and giving back have always been primary focuses for Chris throughout his various positions and residences.
Chris has prioritized education within each of his careers. He has a Bachelor of Science Degree from the US Military Academy in West Point, NY, a law degree from the University of North Dakota, and a Master of Strategic Studies Degree from the Army War College in Carlisle, PA. 
A veteran of 30 years with active and reserve duty, he has seen assignments and deployments in Europe, Asia, and Southwest Asia. His community and professional involvement in a variety of non-profits and service organizations as a board member or in leadership positions have contributed to his knowledge and experience, underscoring his teamwork and collaborative approach to every task. 
In his current EDA AmeriCorps VISTA position, he will be working directly with MBAC and the Gateway Economic Development District (GEDD) to further community economic success and workforce development initiatives in Broadwater, Lewis & Clark, and Meagher Counties. Contact Chris at [email protected].