Charmayne Kaminski,
Loan Officer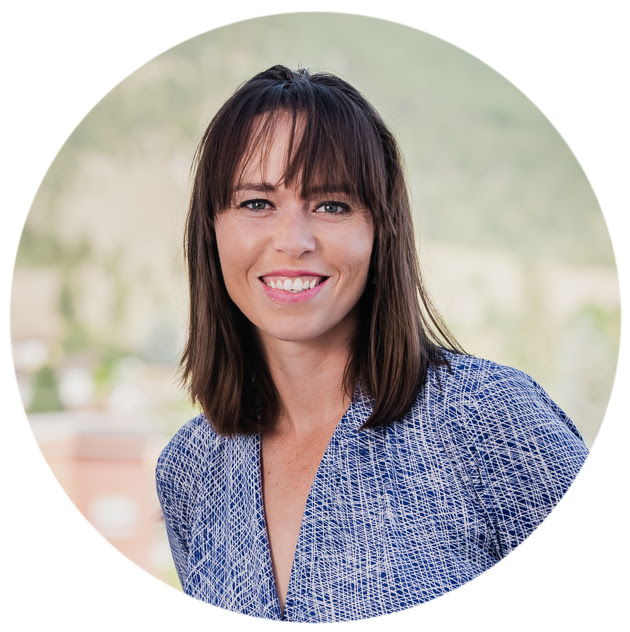 Charmayne Kaminski joins the MBAC team as a Loan Officer. Charmayne grew up in Helena and received her Bachelor of Science Degree from Montana State University – Bozeman. She has worked in the banking industry for over a decade as a credit analyst, most recently at Valley Bank of Helena.
She is inspired daily by her husband and their two sons. Charmayne enjoys riding horses, spending time with her family, anything relating to volleyball (e.g., playing, coaching, and officiating), and living a true Montana lifestyle surrounded by good people doing the things she loves.
Charmayne hopes to impact her community by helping small businesses thrive and guiding new businesses through the startup process. She looks forward to working with business owners, community leaders, and organizations within Lewis & Clark, Broadwater, and Meagher Counties. Feel free to contact Charmayne at [email protected].
Jen Stepleton,
Rural Community Development Coordinator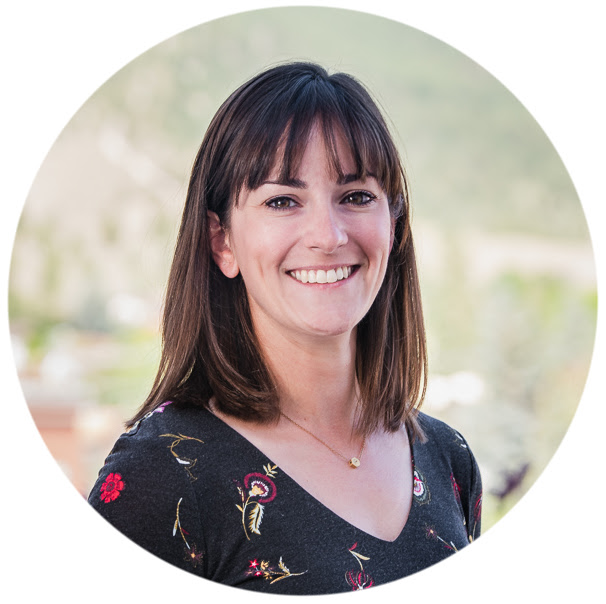 Jen Stepleton recently moved to Helena after spending nearly ten years in western Colorado. She has worked at every level of government, from public lands recreation to city planning and regional public health. Most recently, she worked for the State of Colorado, tackling housing issues in rural communities. She is acutely aware of the unique challenges that rural areas face and has spent years advocating for additional resources in these communities.
She graduated from Penn State University with a degree in geography, focusing on community and economic development. She also has a master's degree from Northern Arizona University in community and land use planning. Jen has several years of experience in grant writing and administration and is looking forward to using her skills for Broadwater, Lewis and Clark, and Meagher Counties.
Jen is excited to get to know the communities that MBAC serves and settle into life as a Montanan. Contact Jen at [email protected].