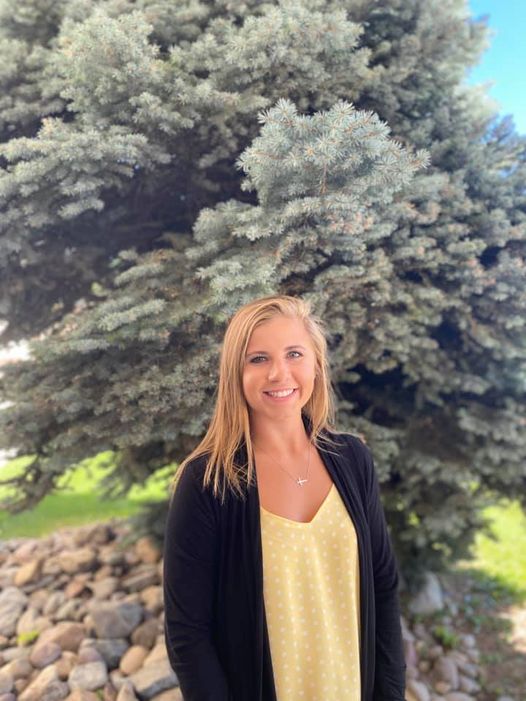 McKinley Winkle,
Helena WINS Director
McKinley Winkle is a Helena native and attended Capital High School before graduating from Montana State with honors in 2020. McKinley received a B.S in Business Marketing as well as cheered and served on the Student Athlete Advisory Committee all four years. While in school, she gained knowledge and experience through her degree as well as her internship with Montana State Athletics. 
Since being back in her hometown she has become the Cheer Director at Helena Athletic Club and taken on the new role as the Helena WINS Director through the Helena Area Chamber of Commerce. Being an active part of the community is a passion for McKinley and she is excited to take the Helena WINS program to the next level. 
In her new position, McKinley will look toward workforce innovation as it relates to the Helena area. Contact McKinley at [email protected].