MBAC's COMPREHENSIVE ECONOMIC DEVELOPMENT STRATEGY (CEDS) Survey
Montana Business Assistance Connection (MBAC) was created with the goal of improving the economy and livability of Lewis and Clark, Broadwater, and Meagher counties. MBAC focuses on improving citizens' living standards by enhancing the area's business climate, diversifying the local economy, expanding the tax base, and enhancing local employment opportunities.
 A key component in ensuring that we're able to serve the tri-county region to the best of our abilities is the CEDS (Comprehensive Economic Development Strategy) process. The CEDS process is a crucial planning component and requirement as a designated Certified Regional Development Corporation (CRDC) and Economic Development District (EDD) for the tri-county region of Broadwater, Lewis and Clark, and Meagher counties. The CEDS is a comprehensive strategy for economic development that identifies local community trends and needs and works to further assist with the workforce, business development, tourism, and other opportunities through a regional planning process. The CEDS process creates a strategic plan for community goals and development opportunities.
As members of the communities we serve, we want to hear from YOU on what you're seeing in your community and what you'd like to see included in our CEDS strategy and action plan. Please fill out the survey
here
and let us know your community vision! All survey responses are anonymous.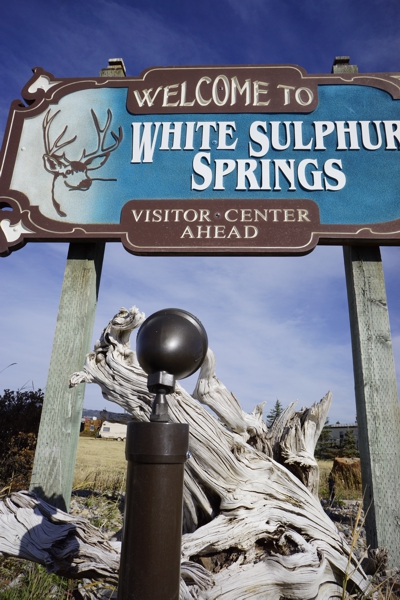 COMPREHENSIVE ECONOMIC DEVELOPMENT STRATEGY
Broadwater, Lewis and Clark, and Meagher counties have an abundance of natural beauty, pristine water, and abundant wildlife. The counties are rich in mineral, agricultural and forest resources, but their economies have been impacted by the downturn in these industries. Area leaders are therefore focusing on diversification of industries, workforce development, business clustering and enhancement of their infrastructure and transportation. Problems and challenges exist and much needs to be done to meet the needs of the region in order to achieve the objectives and goals of the Comprehensive Economic Development Strategy, better known as CEDS. The District encourages a regional approach to solving these problems..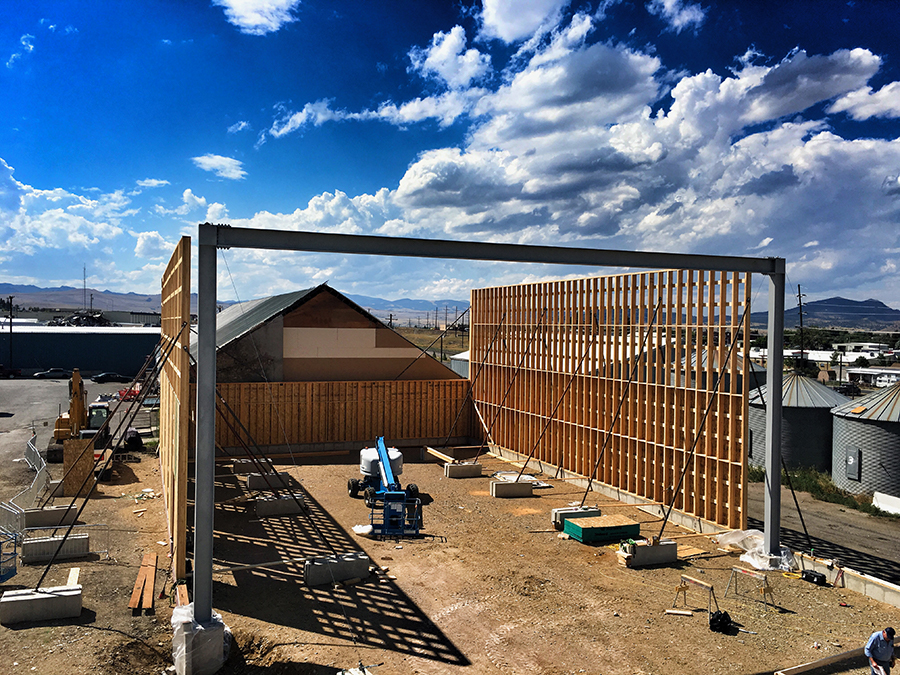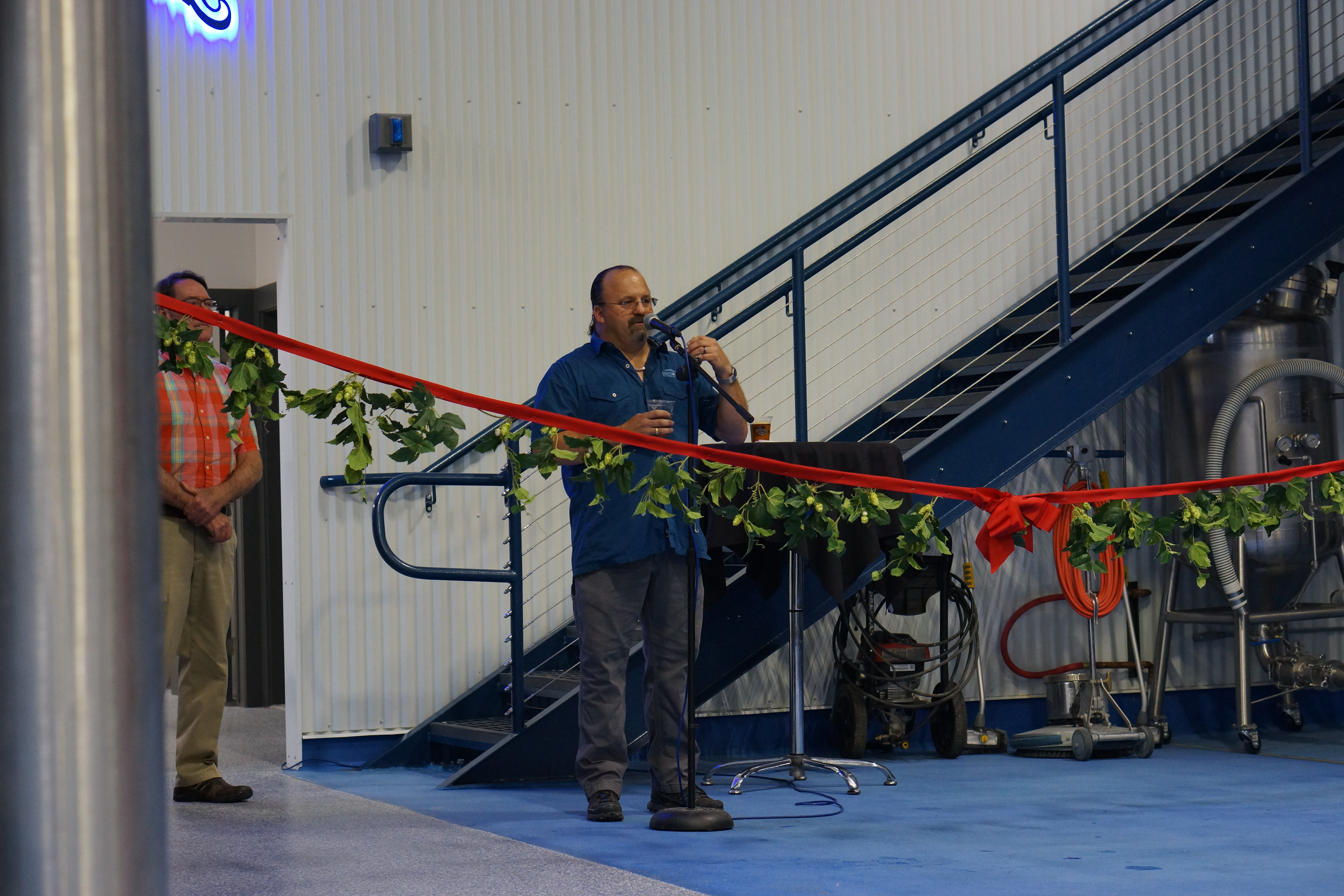 Lewis & Clark Brewery – Expansion Project
Helena's Sixth Ward is home to one of the most talked about projects in the entire city. Whether on foot or in a vehicle, it is hard not to notice what is going on at Lewis & Clark Brewery. The brewery is currently being expanded and when all is said and done, Lewis & Clark Brewery could potentially become Montana's largest brew maker. Owner Max Pigman's vision is becoming a reality in the Sixth Ward, and it is anticipated that the expansion project will be completed in 2017. Max has worked closely with MBAC throughout this project, especially with MBAC's Director of Lending, Mark Menke. MBAC also secured a grant from the MT Department of Commerce Big Sky Trust Fund (BSTF) to help with some of the project planning costs.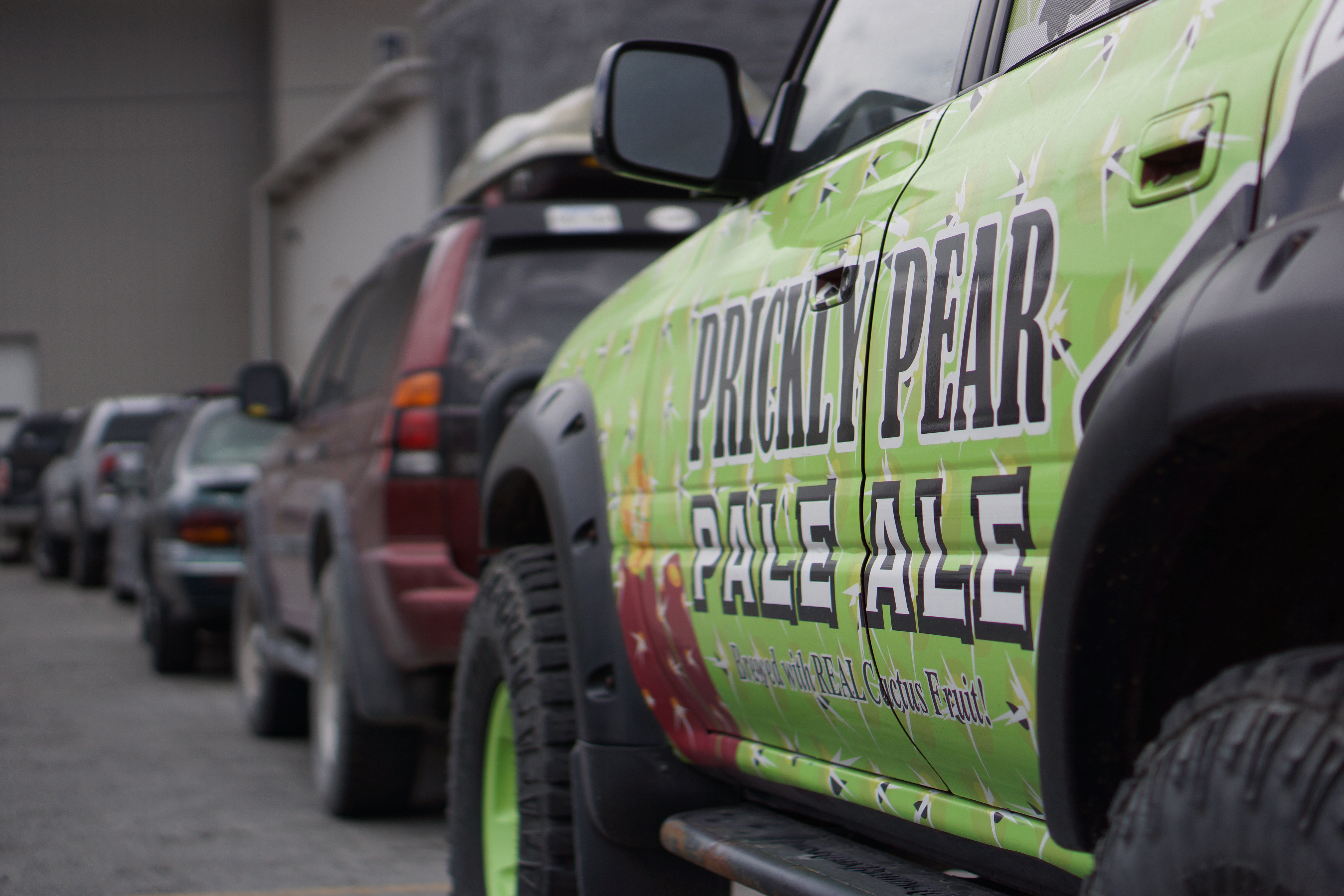 Marketing Grant
To be eligible for one of these grants the event or attraction you are promoting must benefit economic development in Broadwater County by bringing people from outside the county to participate in your event or attraction. The main purpose is to help bring more people to Broadwater County that will support the local businesses. Events that will have little impact on local business may not be approved for a grant. The BCDC Board has the final say as to what grants are funded.
You are invited to apply for one of these grants if your organization or group is based in Broadwater County & your event will be held in Broadwater County. BCDC cannot help fund School, Government, Political or Religious events, BCDC will not help fund any event or attraction that just promotes a single business' own marketing strategy.


Storefront Grant
Broadwater County Development Corporation (BCDC) is offering Store Front Grants again this year. To be eligible for one of these grants the improvements must be made by the property owner or the business owner with the property owner's approval in writing. You are invited to apply for one of these grants up to $1000 if you have a business that is located on or visible from Broadway or Front Street. Other locations that qualify are businesses in Broadwater County that are visible from major arterials or those that are tourist destinations. These matching grants are being awarded for up to $500.00 for business beautification. The purpose of this grant is to enhance the street-side appearance of your business to encourage and invite visitors to stop and shop in Broadwater County and improve the local perception of "home town" businesses.