montana business assistance connection
MENTORING COMPANIES
TO
MAXIMIZE POTENTIAL
AND
GAIN ACCESS TO CAPITAL
Lewis & Clark Brewery
helena, montana
montana business assistance connection
MENTORING COMPANIES
TO MAXIMIZE POTENTIAL AND
GAIN ACCESS TO CAPITAL
Edge Marketing + Design
helena, montana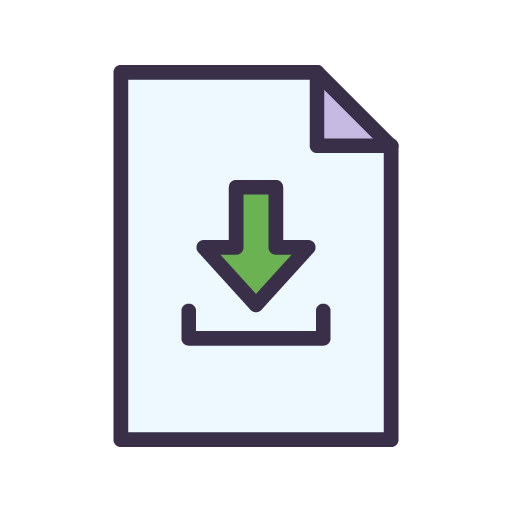 2021 Helena Area Labor Report
Being the state capitol, Helena has historically weathered recessions well. Eighteen months since the start of the pandemic, regional unemployment is back to pre-pandemic levels, and Helena continues to attract young professionals, specialized manufacturing operations, tech companies, and outdoor enthusiasts.
Click the icons below for key takeaways
the mbac region:
Lewis and Clark, Broadwater, and Meagher Counties
an entrepreneur isn't someone who owns a business.
It's someone who makes thiNGS happen.
TIM FERRISS, 4-HOUR WORKWEEK AUTHOR