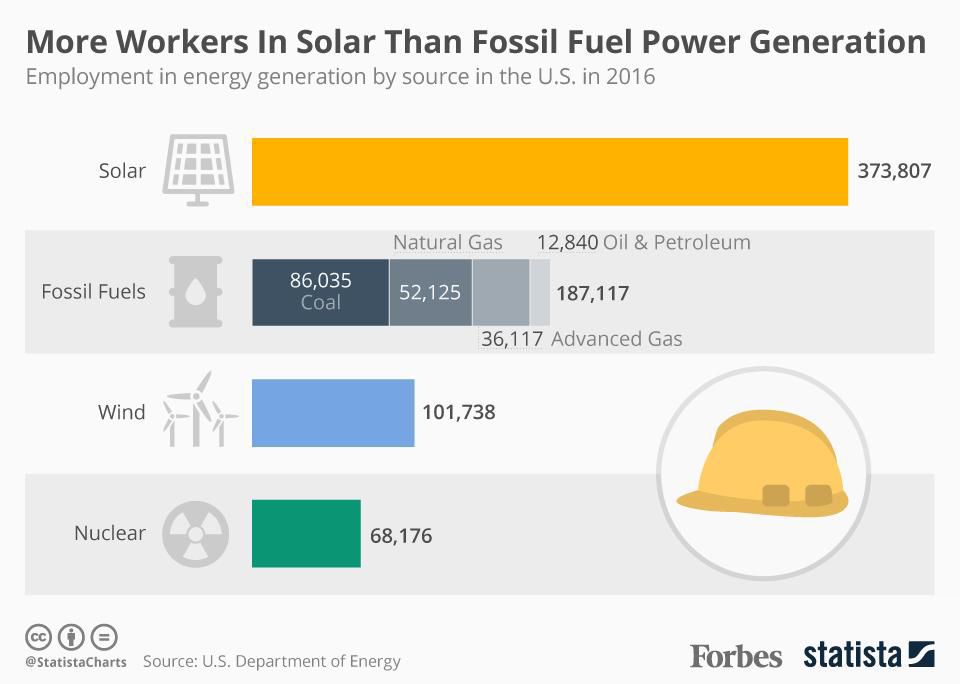 The state quadrupled its solar energy production over the past year, according to an announcement by Lt. Gov Mike Cooney on Friday.
Montana was producing 6.6 megawatts of installed capacity a year ago. The governor's office released an energy plan, Montana Energy Future, with a goal to double solar capacity by 2025. Now the state has an installed capacity of 26 megawatts.
"It's an incredible honor to announce Montana has not only doubled our solar production much earlier than expected, we've quadrupled it in a single year," he said.
"Done right, we can drive economic growth while sparking new clean technology," he said.
There are 373,807 solar jobs as of 2016 in the United States. The solar industry employs more people than coal, natural gas, wind or nuclear sources.
The announcement was made at the Lewis and Clark Library in Helena, which installed a 50kW rooftop solar array earlier this year.
The Montana Renewable Energy Association presented the Bullock administration with a clean energy leadership award.
"I know growth of an industry takes vision," Henry Dykema, president of MREA, said of the administration's work on promoting solar.
The announcement was ahead of the 7th annual Montana Clean Energy Fair, which starts at 9 a.m. Saturday in Pioneer Park. In addition to a 5k Sun Run, exhibits by clean energy businesses in the state will provide people with an opportunity to learn more about solar. There will be workshops on solar and wind, an electric car show and activities for kids. Admission to the fair is free.