Are you an entrepreneur or would you like to be? MBAC is excited to announce we will be running another Accelerated Startups program in early 2019!
Our goal-driven model focuses on accountability, resources, education and support to get your idea out of your head and into reality.  Each six-month session will consist of a small group of hand-selected participants who meet one evening a month for discussion on challenges, opportunities and personal action steps as well as a educational/resource component. Participants will collaborate during the month as they complete their action steps via a Slack team. At the end of the program, participants will take part in a "demo night," giving them the opportunity to introduce, or reintroduce, their business to the community and press.
If you are ready to make some real progress making your idea a reality, fill out the application below. Applicants will be selected by committee based on business type, status and goals. 
APPLICATIONS ARE NOW CLOSED.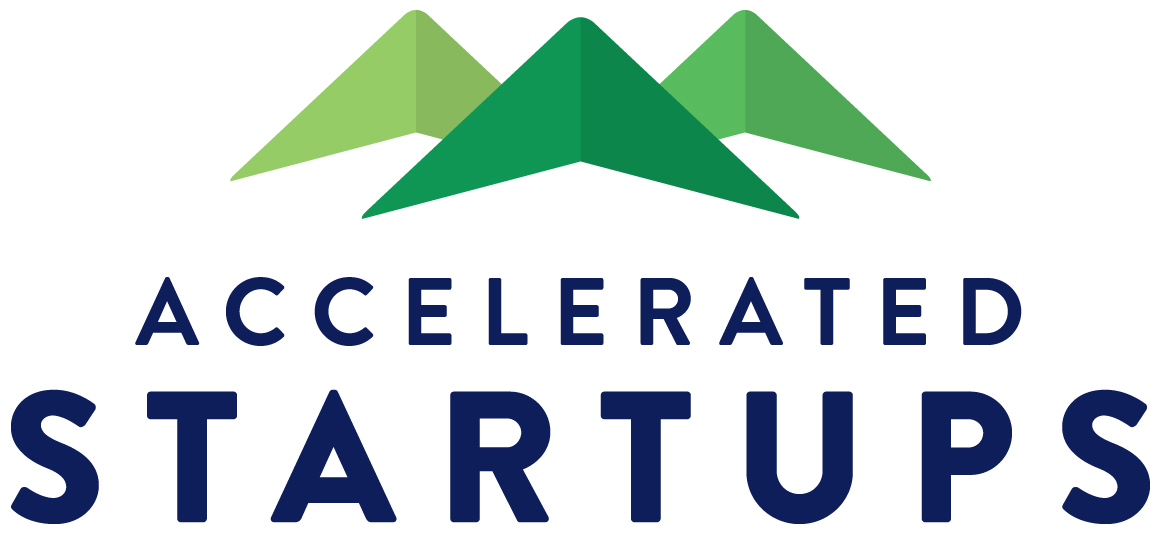 Log in to continue application
Forgot password?
Note: You must be registered and logged in to save your progress.
What are the dates for the program?
The program will start in late winter/early spring and run for 6 months.
When are applications due?
Submit an application now to be included in the next round of the program.
When will the in-person meetings take place?
The meeting time will be finalized once the participants have been selected. It is likely that the group will meet for 2-3 hours on a weekday evening, once per month.
How are you selecting participants?
Participants will be selected based upon several factors, including entrepreneurial drive, passion and the applicant's willingness to succeed. Additionally, we will be attempting to pick a group of entrepreneurs that are at similar points in the business process and that are not operating competing businesses. More specifically, applications will be examined by a small committee of community leaders. Short interviews with the committee or individual members of the committee may be required.
What does this program help participants accomplish?
To put it plainly, we will help you set a 6-month plan to start/develop/grow your business and then meet with you regularly to help you overcome roadblocks. Early stage business development is all about execution. That is our focus.
How much time is required to participate?
The program itself will not be time intensive, but this is not the right question to ask. To be clear, we are interested in helping people that are driven to achieve a business goal. This means that you should already be planning to spend a significant amount of time starting, building or growing your business. We won't add significant time constraints, but we will help you identify what is worth your time and what isn't.
What is the format of the monthly meetings?
The specific program curriculum will be tailored to the needs of the participants. We can tell you that the monthly meetings will last 2-3 hours. The meetings will be broken up into several sections, but will focus on participant accountability. Additionally, when appropriate we will bring in area business leaders to help participants with a specific topic or problem.
I have a business partner, can we both attend?
Yes.
Do I need to be in the Helena area to apply?
Strong preference will be given to businesses looking to operate within the MBAC service area.
What is required of participants?
At the most basic level, participants will be expected to attend ALL monthly meetings. Additionally, you will need access to a computer, preferably a laptop. You will be expected to actively and constructively engage with other program participants and occasionally use our group chat software. Above all, participants are expected to hold themselves accountable and execute their plan. This is not a networking group. We are here to get things done.
I have questions, can I talk to someone in person?
Please direct questions to Brian Obert, 465-0619.
Register to start application