COMPREHENSIVE ECONOMIC DEVELOPMENT STRATEGY
Broadwater, Lewis and Clark, and Meagher counties have an abundance of natural beauty, pristine water, and abundant wildlife. The counties are rich in mineral, agricultural and forest resources, but their economies have been impacted by the downturn in these industries. Area leaders are therefore focusing on diversification of industries, workforce development, business clustering and enhancement of their infrastructure and transportation. Problems and challenges exist and much needs to be done to meet the needs of the region in order to achieve the objectives and goals of the Comprehensive Economic Development Strategy, better known as CEDS. The District encourages a regional approach to solving these problems..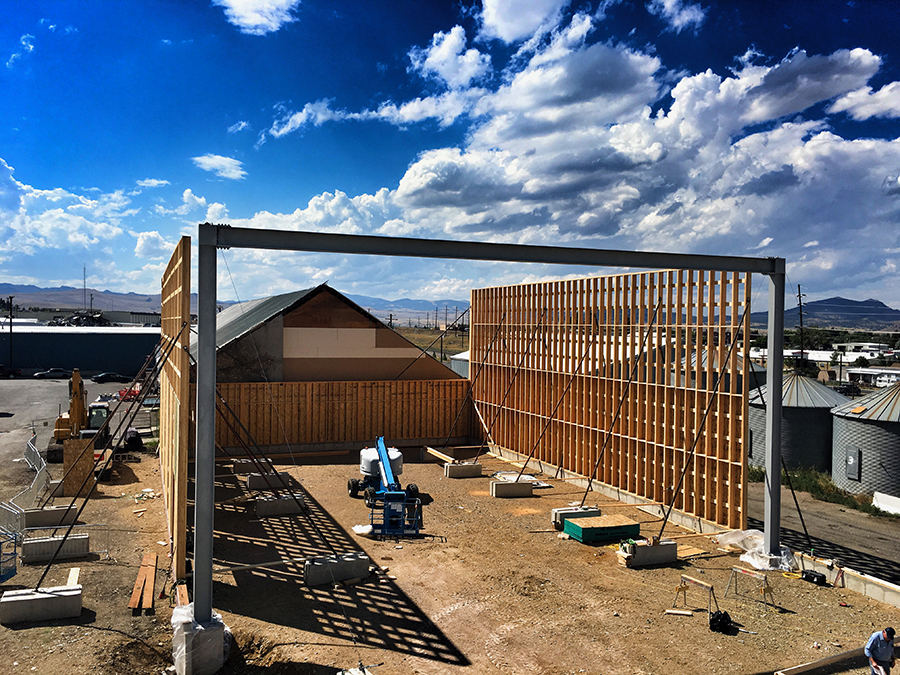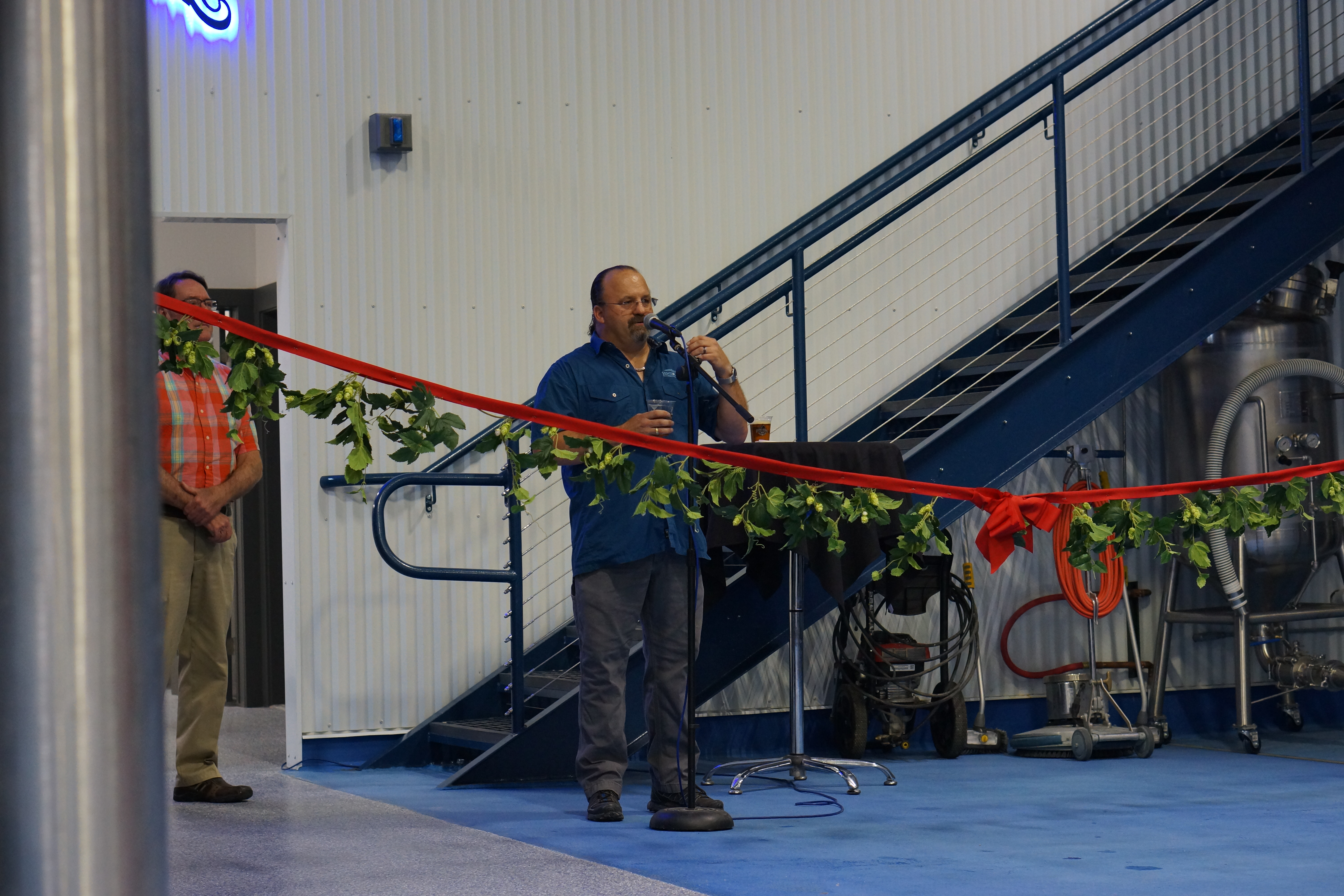 Lewis & Clark Brewery – Expansion Project
Helena's Sixth Ward is home to one of the most talked about projects in the entire city. Whether on foot or in a vehicle, it is hard not to notice what is going on at Lewis & Clark Brewery. The brewery is currently being expanded and when all is said and done, Lewis & Clark Brewery could potentially become Montana's largest brew maker. Owner Max Pigman's vision is becoming a reality in the Sixth Ward, and it is anticipated that the expansion project will be completed in 2017. Max has worked closely with MBAC throughout this project, especially with MBAC's Director of Lending, Mark Menke. MBAC also secured a grant from the MT Department of Commerce Big Sky Trust Fund (BSTF) to help with some of the project planning costs.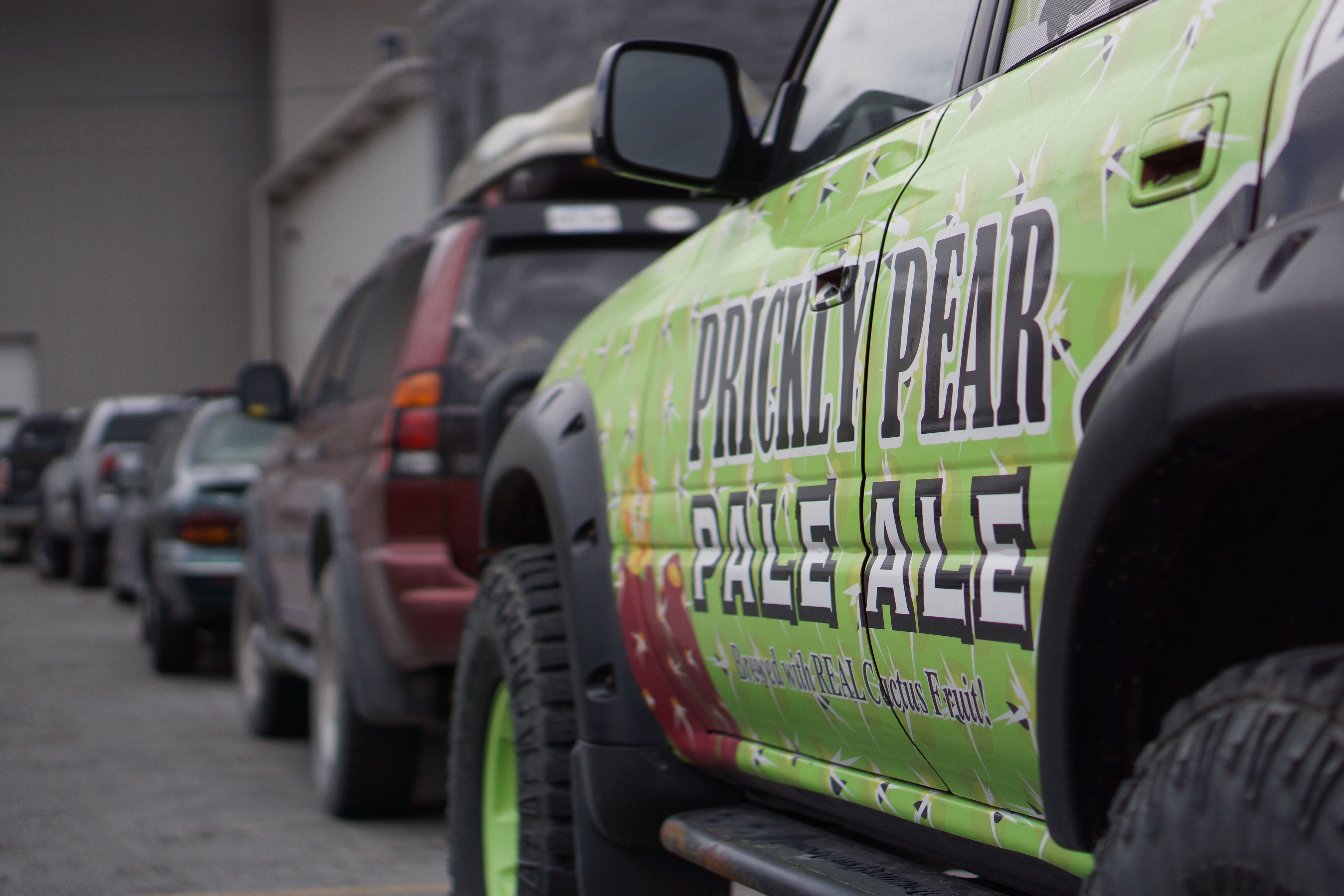 Store Front Grant Program – White Sulphur Springs, MT
MBAC has formed a partnership with the Helena SCORE Chapter and the Meagher County Chamber of Commerce to provide funds for local businesses in White Sulphur Springs that wish to make improvements to their business' façade. To date, MBAC and the Helena SCORE have awarded five $800 store front grants. These are in-house funds that MBAC and SCORE wanted to use to help small businesses in White Sulphur Springs. The process is simple; Business owners fill out an application, provide a match of $200, and take photos of their project. Overall, this has been a successful partnership and MBAC looks forward to future opportunities to work with businesses in White Sulphur Springs using this program.